In order to maximize your personal training results – nutrition is key. Whether you want to lose weight, gain muscle, or improve your energy you have to eat to give your body what it needs in order to reach your health and fitness goals. The better you are at nutrition, the easier the training will be. When it comes to weight loss, nothing can enhance your personal training results like proper nutrition.
Over 50% of your weight loss success is based upon your nutrition.
We will help you use a one or more of a variety of tools to make sure you are successful on this part of your training program. We have found that what works for one person may not work for another so we will provide you with options to enhance your personal training.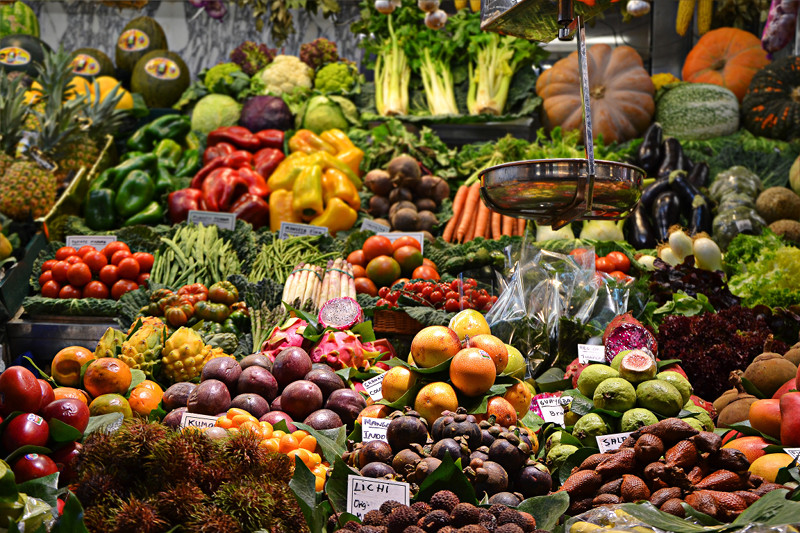 OTHER NUTRITIONAL OPTIONS
Some of these options may include working with other professionals in Leawood and Overland Park that we have partnered with. One such partnership is with Your Nutrition Kitchen which includes healthy meals prepared specifically for you and your personal needs. Having healthy, fresh, great-tasting meals delivered to your doorstep in Leawood and Overland Park can help your personal training results significantly.
Have More Questions?
Contact us for a free consultation on what is best for you! We love to help people just like you get the results they want, and build freedom for life.