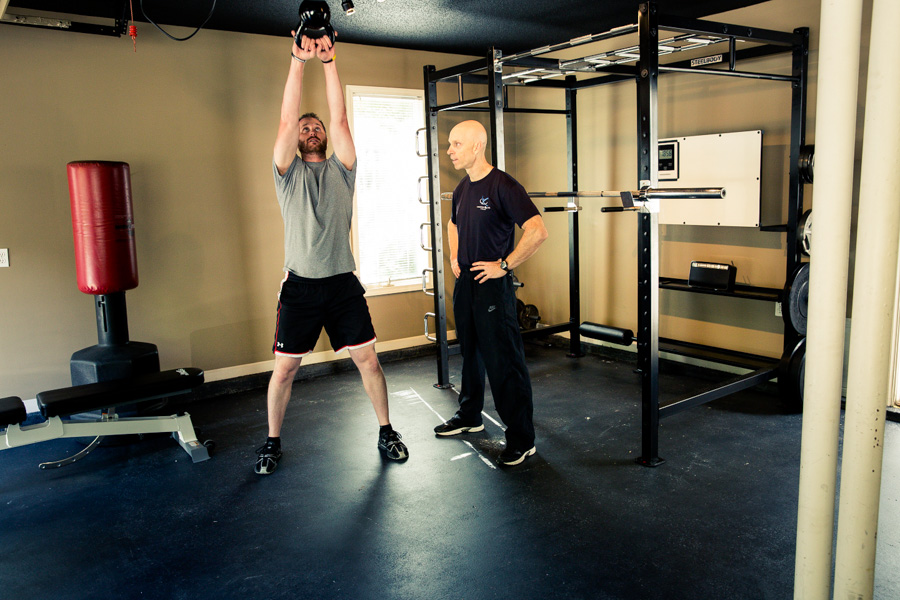 Glen & Yvette are personal
trainers 4 life
Freedom 4 Life Fitness was created for individuals who are serious about improving their health and fitness. Improving one's health and fitness can be challenging and at times a frustrating undertaking, but we are here to support and guide you on this important journey. Living a healthy way of life gives you the freedom to see the bigger picture in life and THAT is our mission. We want to see you THRIVE!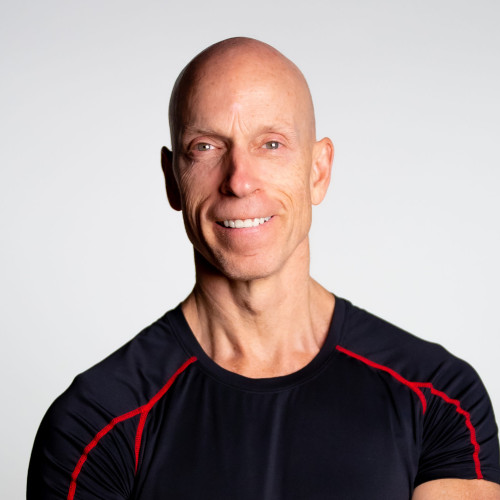 Glen Carrigan
A graduate from Frostburg State University, Glen earned his Bachelor's Degree in Health and Physical Education. He has been passionately involved in the fitness industry for over twenty-five years. Currently, He is active as a personal trainer and serves as an item writer for test questions with the American Council on Exercise.
Glen holds several nationally recognized certifications including the prestigious ACE Gold Certified Medical Exercise Specialist and the ACE Gold Certified Personal Trainer certification. In addition, Glen recently became certified as a Health Coach with the American Council on Exercise.
Prior to creating F4L Fitness, Glen owned and operated Progressive Health & Fitness within a prestigious medical wellness building on Hilton Head Island, South Carolina. In addition, he is the author of several fitness books including, 'Practical Strength Training, Health & Fitness, and Exercise & Weight Control'.
Yvette Carrigan
Yvette Carrigan has been personal training since 2002. She is nationally certified with ACE (American Council on Exercise). Yvette loves striving daily to be a useful vessel to meet people where they are, and to lead them to a greater quality of life that awaits them.
One of her passions is taking continuing education courses such as MAT (Muscle Activation Therapy), Trigger Point, and Fitness-based Yoga.
Incorporating these concepts into her and her clients' workouts have proven to be a winning combination of not only becoming stronger, but allowing the body to become more flexible. Hence, less aches and pains!!!
"The workouts are fun,
and working with Glen and Yvette
makes it even more fun!"
– Vaughn L.