Passionate Trainers
With over 45 years combined experience.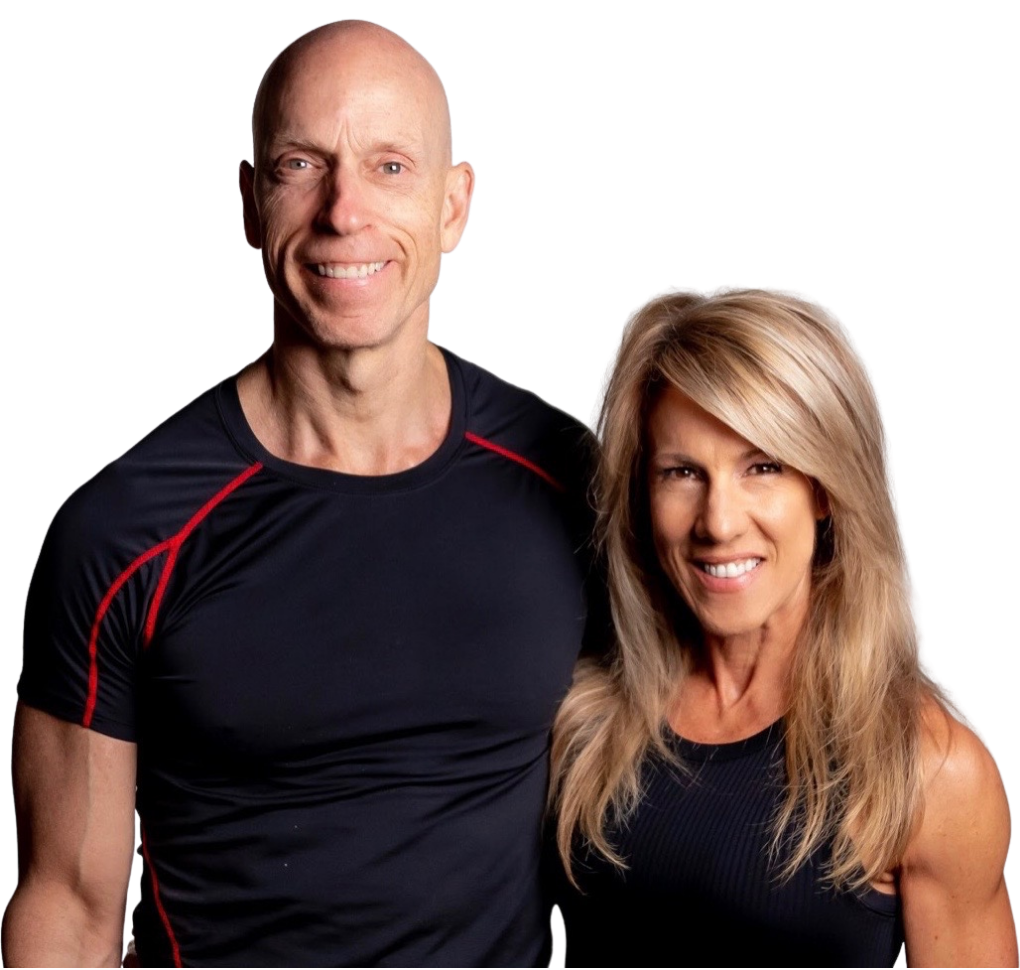 Interested In Training?
Here's how to get started:
In-Person Introduction
We will begin with an in-person introduction for us to get to know you and for you to learn a little about us, too.
Fitness Assessment
Then we will go through a fitness assessment that will analyze your strengths and weaknesses and also include a review of your nutrition and lifestyle habis.
Start Your Personalized Training
We design your program to be challenging but manageable so that you progress and enjoy each and every workout. The program will adapt as you do and we will periodically re-evaluate your fitness goals.
WHY OUR CLIENTS LOVE FREEDOM 4 LIFE FITNESS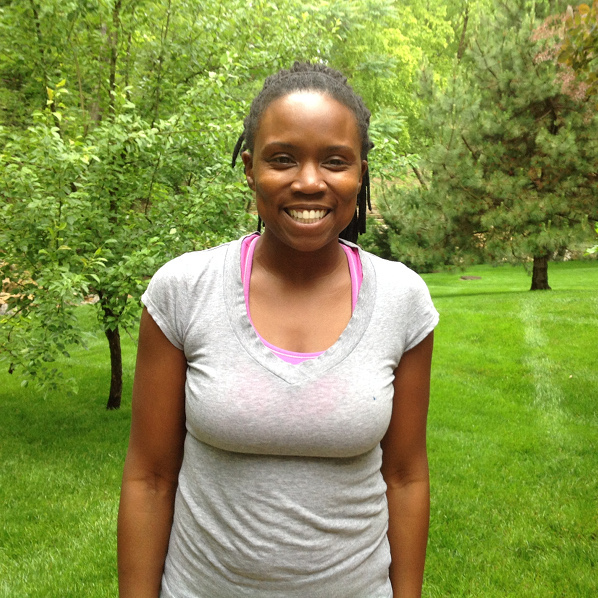 "My workouts with Glen and Yvette have revolutionized my approach to staying in shape and healthy. From working through physical injuries that other trainers simply ignored or were ill-equipped to help me with, working out through my entire pregnancy, watching them safely engage my 16 year old back into fitness as well as my almost 70 year old mother. I can honestly say I have more than loved every minute i have spent with them. I feel safe, cared for and the results are undeniable… Thank you both for training with human dignity at the forefront of your minds and hearts."
– Nayomi Thomas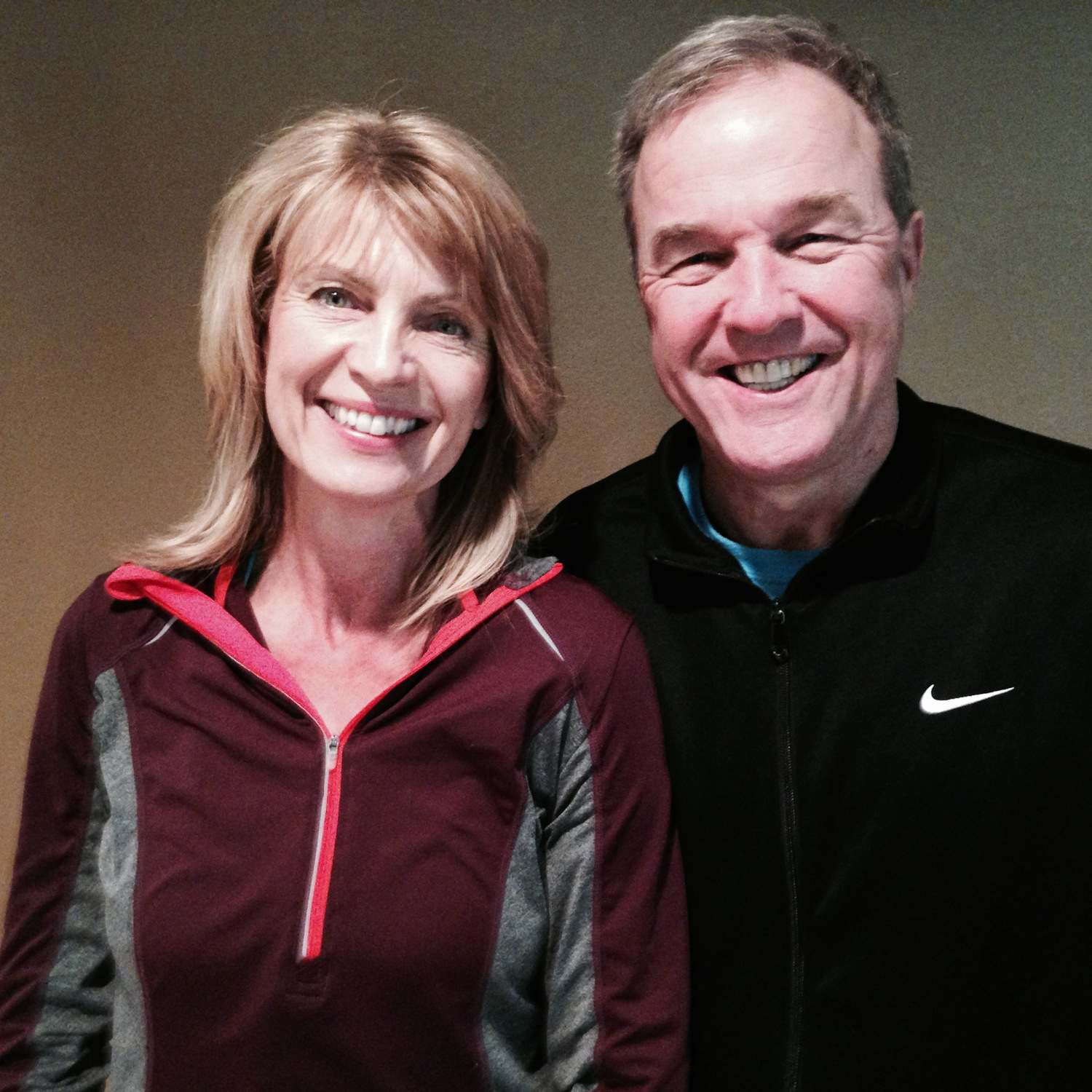 "Glen and Yvette bring expertise and up-to-date knowledge to their training. Their approach is innovative, fun, and highly doable regardless of your previous abilities. Though we have worked out regularly for the last ten years, we have seen far greater results under Glen and Yvette's training program. Therefore, we whole-heartedly recomment them to anyone."
– Mike and Diane Bickle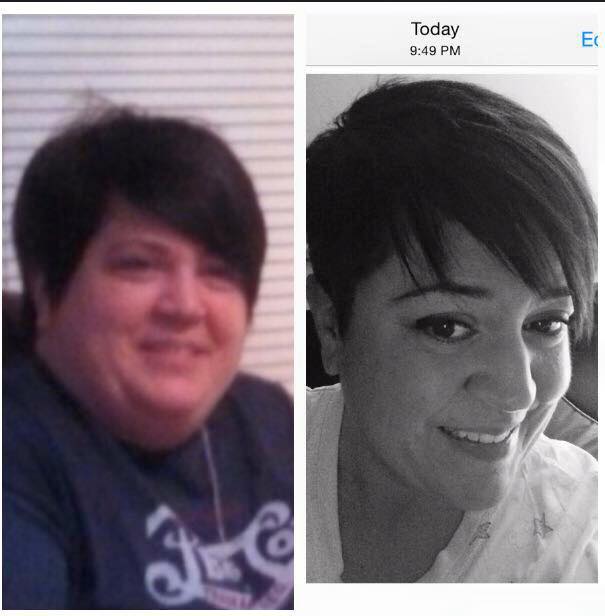 "Through my years on this journey of health, I've not come across many trainers who both motivate and challenge me to reach for my best, while being sensitive to my own unique journey. Since I began training with Freedom for Life Fitness I have went down five sizes. Gained new confidence for who I am in Christ and for what I'm able to accomplish. But probably most importantly through the coaching and care of Glen and Yvette I have found my calling to be a personal trainer. The highest form of praise is imitation and with great joy I can say my life is completely different as I followed their example they set  for me.."
– Angela Marshall
Meeting you where you are,
Leading you where you're meant to be.
Freedom 4 Life Fitness is here to help you reach your health and fitness goals!
Through our 50+ years of combined experience we have helped hundreds of people just like you live the life they always wanted. Calling on this experience can help you reach your goals faster and decrease the chances of experiencing injuries or other roadblocks that might hinder your success.
Lead the life you've always wanted, at any age, anywhere – we can do this!