Membership Personal Training
Do you need accountability for your health and fitness program? Is regular personal
training a little too expensive? Do you need direction with your workouts?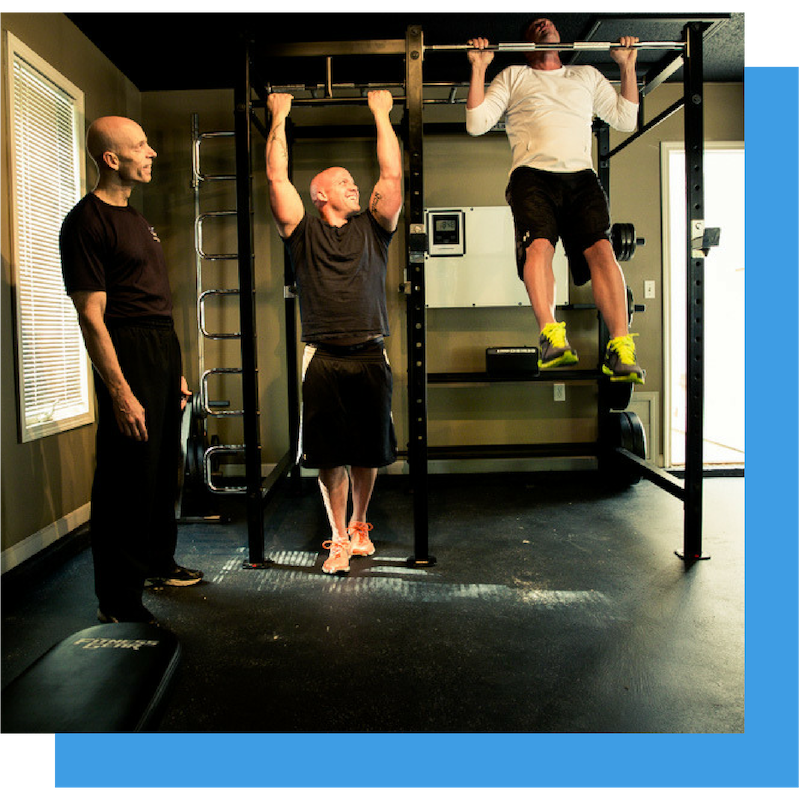 Then membership personal training is for you!
Some of the benefits it provides include:
Provides weekly accountability
Personal designed fitness program for you!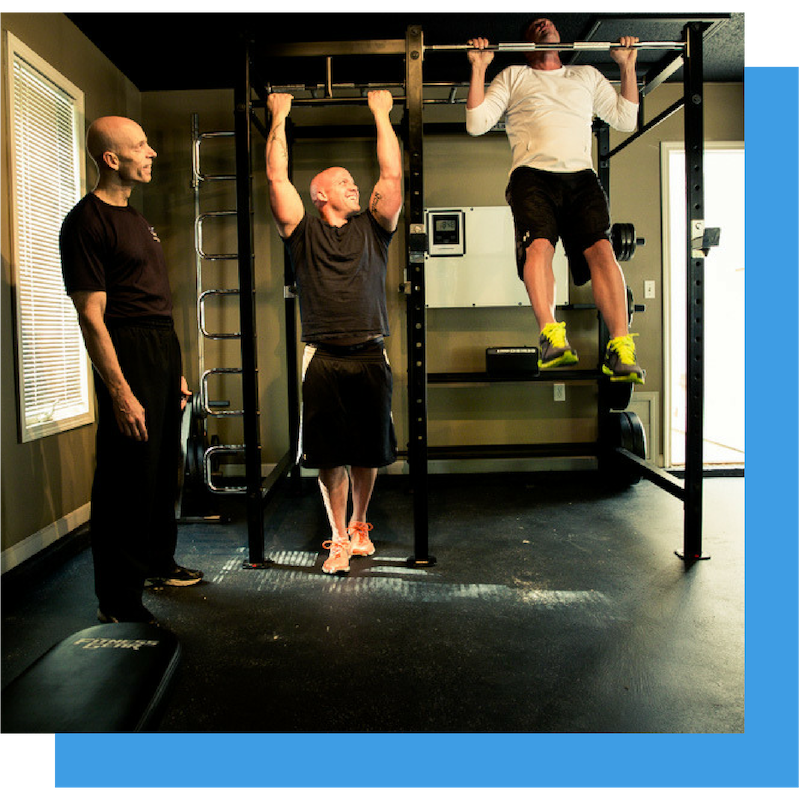 PRICES START AT $95/MO
Get started on on your health and fitness journey!
For more information or to answer any questions please contact us.