Want a taste of personal training without making a big commitment? Curious to see your current health and fitness level? Don't want the new year crowds you get at the gym? Want some common sense nutritional input that's easy to follow? Need some guidance about the most effective way to improve your fitness and lose weight?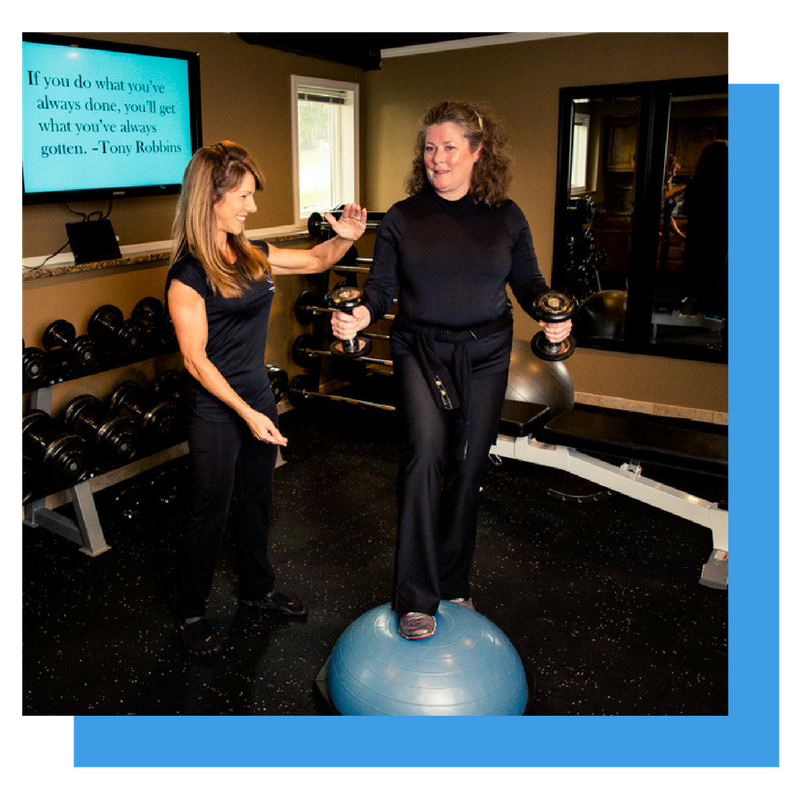 THEN THE JUMP START PROGRAM IS FOR YOU!
During your jump start sessions you will learn your current fitness levels, common sense/practical nutrition information, answers to any fitness related questions, and the most effective exercise program for your goals.
You won't find two better Personal Trainers than Glen & Yvette!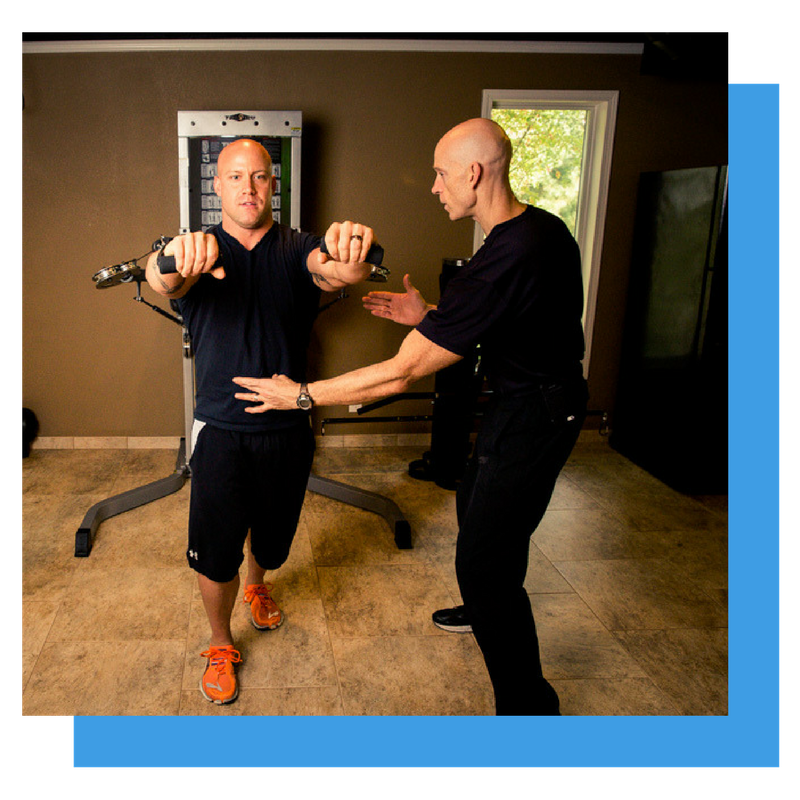 Comprehensive Fitness Assessment & Nutritional Information Session
2 Personal Training Sessions
Specifically-designed exercise program for your goals
We will meet you where you are so these sessions will vary based upon your fitness level and experience. At the end of these three sessions, you'll come away feeling inspired, energized, more comfortable and confident. With the help of Glen & Yvette you'll have a better understanding of personal training and have a jump start on a safe and effective exercise program!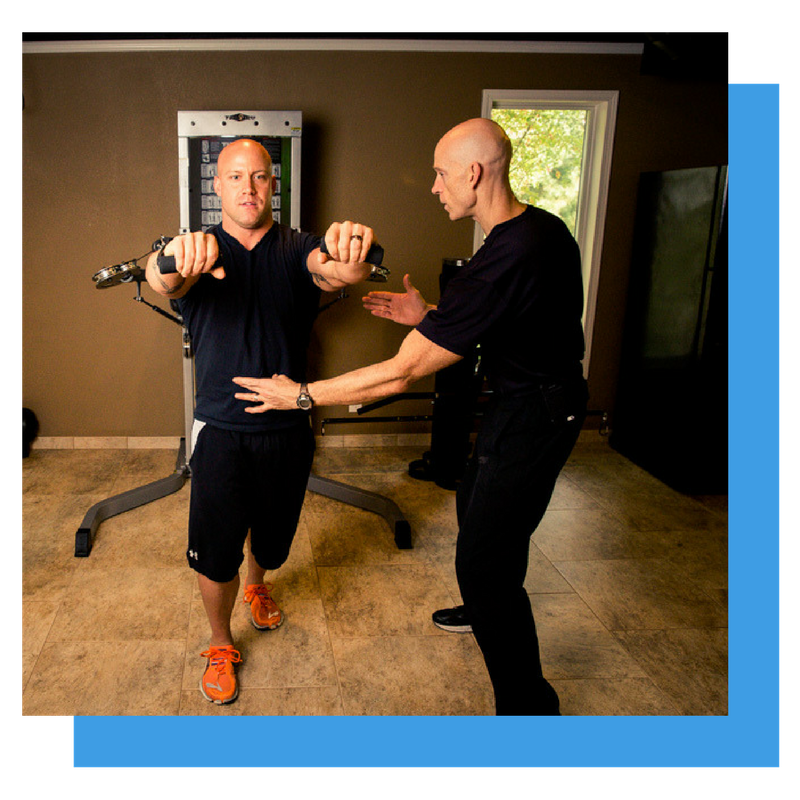 3 SESSIONS FOR $99*
Get started on on your health and fitness journey! If you have any questions
please fill out our contact form, e-mail us, or give us a call at (913) 317-5522.
* Offer valid for new clients only