When you can't make it to the gym, or simply want to get an extra workout at home, these tools will help.
We absolutely stand by each one, have used them, and are happy to show you how to use them and set them up.
Slastix Toner Resistance Tubing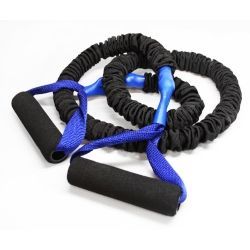 The new generation of resistance tubing training. A MUST for working out at home.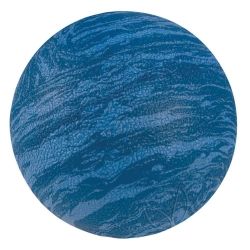 Use the Myo-Release Ball in myofascial release exercises and movements to assist in equalizing muscle tension throughout the body.
TRX Suspension Training Kit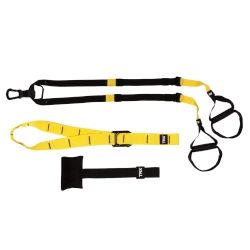 Train every major muscle group with this home training system.  Kit includes quick set-up guide and more.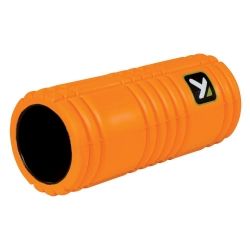 Foam Rollers can be an invaluable tool for core development, stabilization and be used to enhance balance for everyday activities or sports.
Rubber Octagonal Dumbbells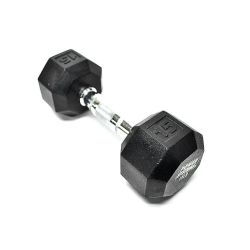 Cast metal dumbbell heads encased with a thick rubber coating to prevent chipping and help protect floors and equipment.
BOSU Home Balance Trainer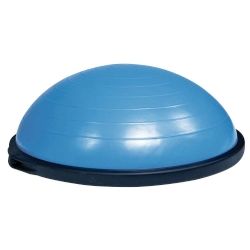 Both sides up! Use either the curved or flat side of this multifunctional core training device.
Have Questions?
If you have any questions about these tools or fitness, please contact us.