Crossfit Personal Training Leawood
CROSSFIT TRAINING MAY BE FOR YOU
CrossFit is a strength and conditioning system built on constantly varied, if not randomized functional movements executed at high intensity. Many people are requesting CrossFit Personal Training to take their fitness training to the next level. You can receive CrossFit workouts from many gyms. Freedom 4 Life Fitness will personal your workouts so that they are just the right intensity.
Contact us for Crossfit Training Leawood.
CROSSFIT PERSONAL TRAINING LEAWOOD?
Is it really possible to find personalize Crossfit training in Leawood KS? You bet!
There are many trainers to choose from in the area. Freedom For Life fitness bring over 20 years in the business to your Crossfit personal training.
SO WHAT IS CROSSFIT?
The movements performed are mimicked after and/or to improve real life activities and examples include: olympic lifts, jumping, medicine ball throws, gymnastics, push ups, pull ups, power-lifting, rowing, running, plyometric boxes, kettlebells, and jump rope, to name a few.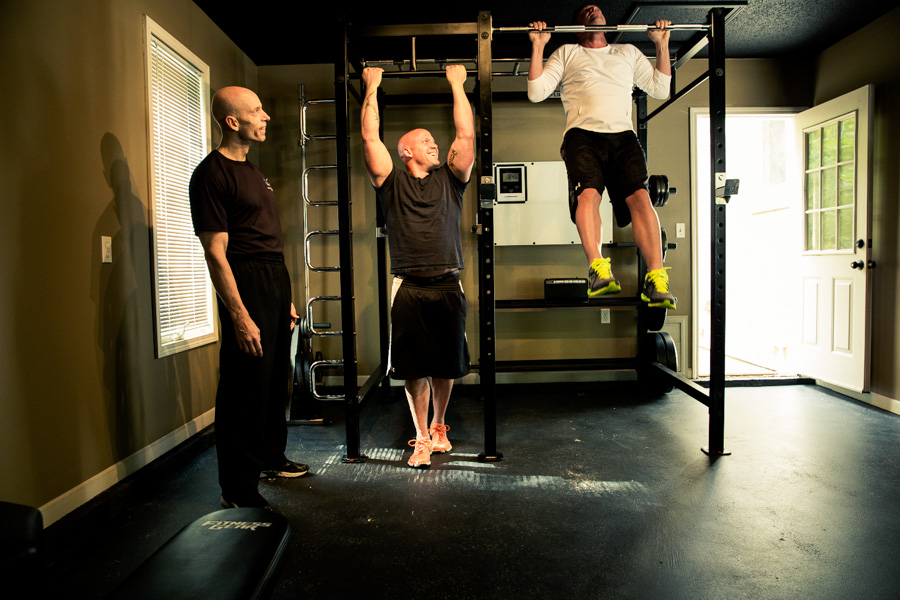 CARDIOVASCULAR/RESPIRATORY ENDURANCE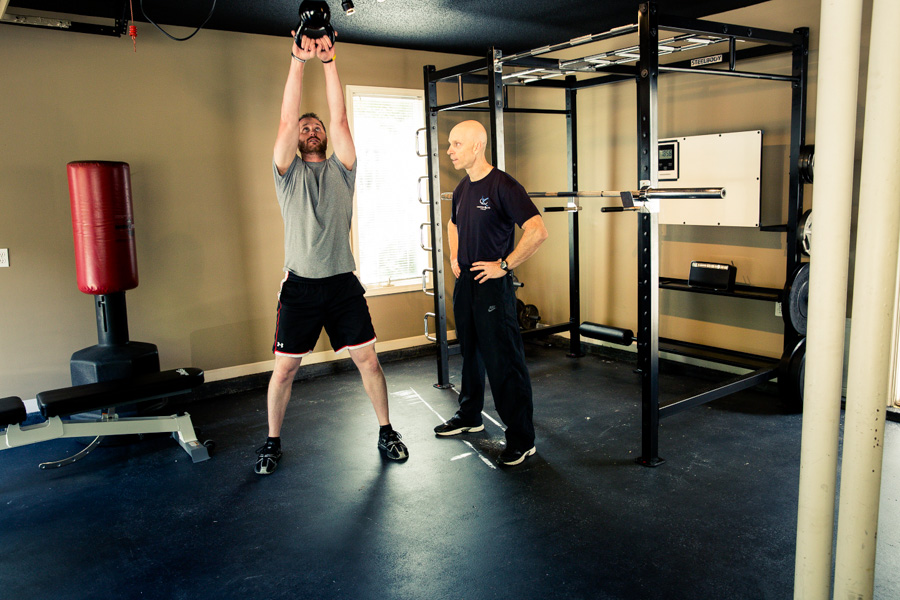 Crossfit is the sport of fitness.
Who Can Benefit from Crossfit?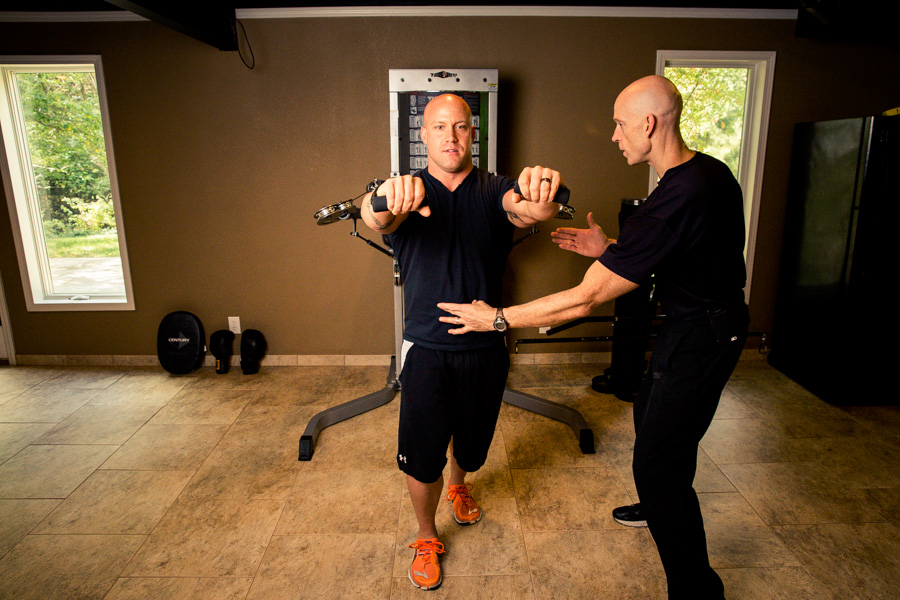 The aim of CrossFit is to forge a broad, general and inclusive fitness. They have sought to build a program that will best prepare trainees for any physical contingency — not only for the unknown, but for the unknowable. It can benefit people of all ages and fitness levels.  While the exercises can seem daunting…the beauty lies in that all exercises are scalable and can be modified to meet you where you are.
BOTTOM LINE – Crossfit is for people who want to take their fitness to the highest levels possible.
Glen is a Level 1 Trainer and will put his 25 years of personal training experience into designing an effective and safe Crossfit program for residents of Leawood and Overland Park.