About Us – Personal Trainers in Leawood Kansas
Glen
&

Yvette Carrigan Are Personal Trainers 4 Life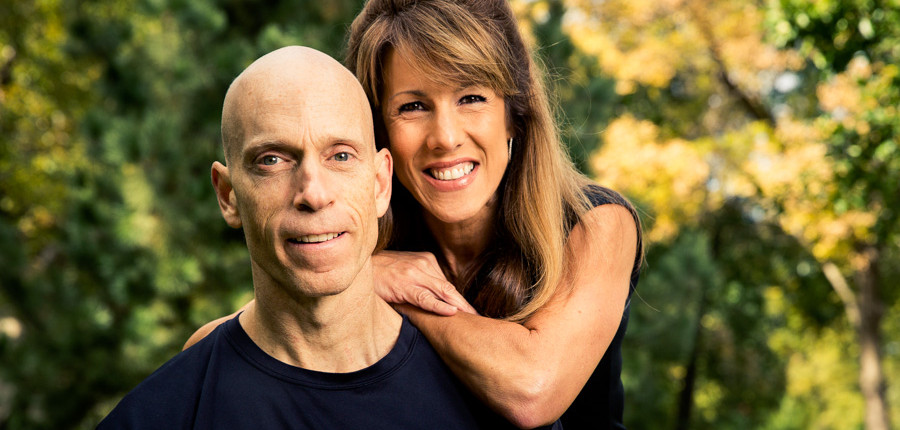 ABOUT US – PERSONAL TRAINERS IN LEAWOOD KANSAS
Freedom 4 Life Fitness was created to provide a comfortable and inviting training atmosphere for residents of Leawood and Overland Park who are serious about improving their health and fitness. Many of you have asked for more about us – personal trainers in Leawood Kansas.
Fitness can be challenging and at times a frustrating undertaking, but we are here to support and guide you on this important journey. Living a healthy way of life gives you the freedom to see the bigger picture in life and THAT is our mission. We want to see you THRIVE.
"The workouts are fun, and working with Glen and Yvette makes it even more fun."
~ Vaughn L.